About Us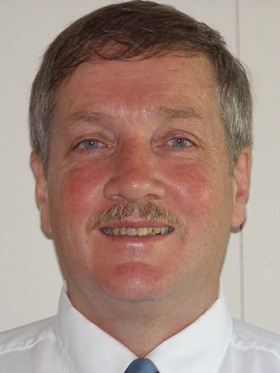 White Insurance Agency serves all parts of Northeast Iowa and beyond utilizing many different companies to meet your needs. Leslie White, owner of White Insurance, is a Certified Insurance Counselor and, as such, is placed in the top one percent of all insurance professionals in the country.
Success in the insurance business comes from knowledge, honesty, service and experience. We take your insurance needs seriously and like the old country doctor, we still make house calls. We will give you the personal attention you desire to prepare an insurance package tailored just for you.
At White Insurance, we care about you. We are local people you can talk to. You work hard to provide for your family, and we work hard to protect you and your family. We provide the means for assurance that you and your family's possessions will be sheltered from life's mishaps. We are there at your side when you need us.